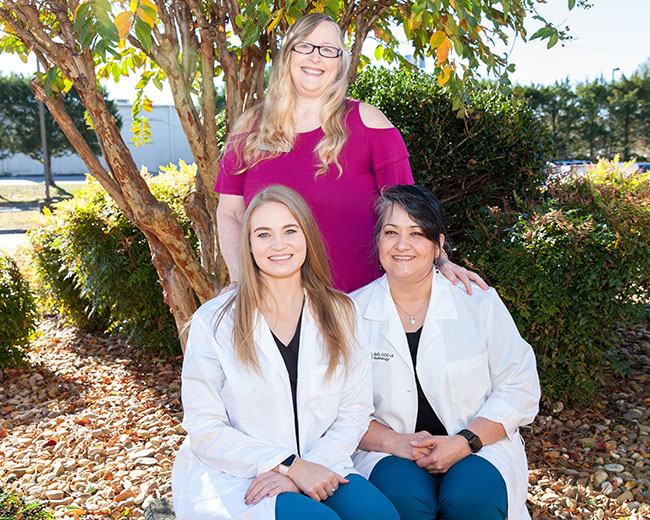 Comprehensive Audiology Services
Hanover Audiology is a hearing resource center that is dedicated to helping you improve your hearing. We offer unbiased second opinions, hearing consultations, hearing aid diagnostics, comprehensive audiology testing, and hearing aid fitting services as well. Our audiology center is your No. 1 resource for unmatched hearing support, education, and treatment in the Mechanicsville community and neighboring areas.
Our Experienced Licensed Audiology Team
At Hanover Audiology, our team is backed by almost 50 years of hands-on experience in the audiology field. During this time, we have helped thousands of men, women, and children improve their hearing through the use of hearing aids and hearing rehabilitation solutions.