Hearing Loss Second Opinion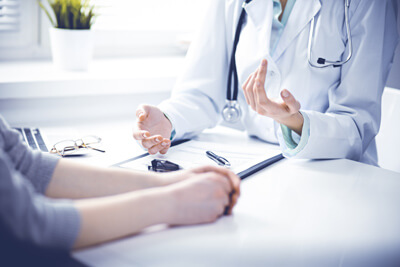 Patients may have various reasons for obtaining a second opinion regarding their hearing loss or recommended treatment methods.
Complimentary second opinions are available for patients who wish to confirm a hearing loss, adjust or change their hearing aids or assistive listening devices or seek advice on any new treatment.
During a second opinion appointment, the patient's current hearing acuity will be evaluated, along with their medical history, to determine whether there are alternative treatments that can better meet their hearing needs.
Request Your Appointment Today!
To request your appointment, please call (804) 509-1877 or contact us online today!
---
Our Location
Hanover Audiology PLLC
7484 Lee Davis Road, Suite 10
Mechanicsville, VA 23111
Phone: (804) 509-1877
Serving patients in Mechanicsville, Richmond, Montrose, East Highland Park, Highland Springs, Dumbarton, Atlee Station, and the surrounding Hanover County, Virginia communities.