Aural Rehabilitation
Aural rehabilitation services are designed to help patients understand and adjust to their hearing loss. They can provide patients with the tools to deal with their hearing loss and improve their communication skills.
Aural rehabilitation services usually involve an assessment of the patient's level and type of hearing loss, providing better listening strategies, options for hearing aids and assistive listening devices and counseling for coping with the often emotional aspects of hearing loss.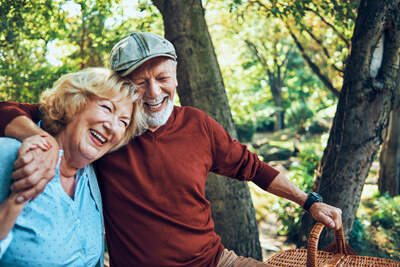 Adult and Pediatric Hearing Loss Rehabilitation
Children and adults benefit from these services, although rehabilitation services for children and adults are quite different.
For babies and young children, aural rehabilitation service programs often involve an audiological evaluation, the selection of a hearing aid or other listening devices and communication skill development, which typically involves learning sign language. Family members are encouraged to take part in these services to help the child adjust to living with hearing loss.
Adult aural rehabilitation services generally include an assessment of hearing loss, selection of a hearing aid, and assistive listening devices and the development of an effective therapy program that to help patients acclimate to their hearing loss.
Request Your Appointment Today!
To request your appointment, please call (804) 509-1877 or contact us online today!
---
Our Location
Hanover Audiology PLLC
7484 Lee Davis Road, Suite 10
Mechanicsville, VA 23111
Phone: (804) 509-1877
Serving patients in Mechanicsville, Richmond, Montrose, East Highland Park, Highland Springs, Dumbarton, Atlee Station, and the surrounding Hanover County, Virginia communities.